Many rarely produced serious operas by Rossini have enjoyed recent outings in the U.S.: La donna del lago (Santa Fe and The Met), Ciro in Babilonia and Aureliano in Palmira (Caramoor), and Mosè in Egitto (NYCO) have been among them. But La pietra del paragone (The Touchstone) has been largely neglected*, and we're about to change that.
As always, the path to this show is all about the singers we heard in last fall's audition tour. This is how it went.
High coloratura tenor Alasdair Kent was with us last summer, singing the ridiculously difficult (and hilarious) divo role in our U.S. premiere of L'Opera Seria. (Streaming on the internet starting in just 2 weeks!) His availability to return for a second summer started us thinking about the right Rossini vehicle, putting a handful of options at the top of the list (L'italiana, Comte Ory, Pietra del paragone, Cenerentola, a few one-acts.)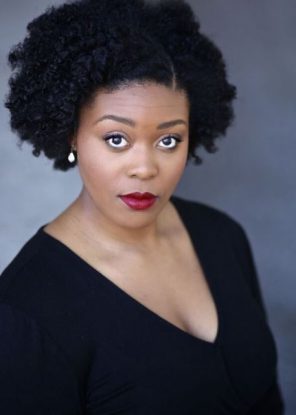 Then we met Zoie Reams, a budding coloratura contralto/mezzo-soprano. Pretty exciting, as this is a rare voice type. The list started to narrow to operas with mezzo (not soprano) heroines (particularly L'italiana and Pietra.)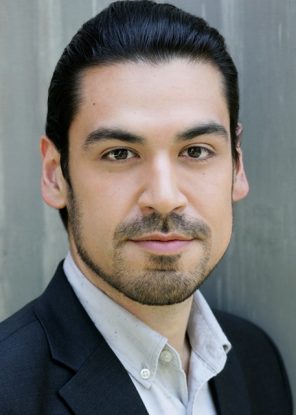 Young professional basses and bass-baritones are tough to cast. Some of the meaty roles these lower voices will grow into in their 30's and 40's aren't yet appropriate. And some of the buffo roles that abound in Rossini and Donizetti operas aren't always the right fit. Richard Ollarsaba was here in 2016, slaying a comic role in L'Opera Seria. But I really wanted a nice elegant role for him this year, and Mustafà in L'italiana was not it. Happily, Count Asdrubale in Pietra was just the thing.
The puzzle really locked into place when we realized we had 5 singers with featured roles in other productions who were also perfect for the remaining characters – Summer Hassan and Megan Mikailovna Samarin as the two ladies who compete with Clarice (sung by Zoie), Shea Owens and Kihun Yoon as the hapless poet and the corrupt critic, and Anthony Robin Schneider as Asdrubale's right-hand man Fabrizio.
I've been carrying this opera around in my database for 20 years, and this is the year it gets to shine.
*U.S. productions of which we are aware include Opera Theatre of Northern Virginia (1996) and Austin Lyric Opera (1992).
P.S. – The above painting of Medoro and Angelica (from the legend of Orlando Furioso) comes into play into Act II, as a code way of referring to a budding relationship between the tenor and the mezzo. Our team is using it as key inspiration for a "period" production with modern touches.