Procorio is a web-based rehearsal schedule system first developed by Wolf Trap Opera in 2008. Over the years it has become increasingly important in the day-to-day operations of the opera company. In 2019 Opera America awarded WTO an Innovation Grant with the intention to further polish this software and bring it to the rest of the industry as a budget-friendly solution to outdated and expensive scheduling systems.
Watch the demo video below!
Wolf Trap Opera is working with a number of Opera America member companies and organizations to test new features and further refine Procorio before release to the public.
Public release is anticipated for July 2021. This page will be updated periodically with information as we progress. You can learn more at upcoming Opera America conferences or an upcoming industry Forum.
---
Many thanks to the Beta Cohort companies that are contributing their time and feedback to the development of Procorio.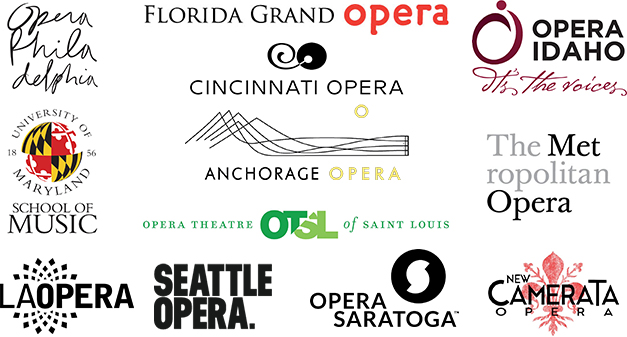 ---