Welcome to August 1971, with the first performances of the Wolf Trap Company, at the original Filene Center.
1971: A Musical Theater Cavalcade
Spanning the history of musical theatre from Beggar's Opera through Hair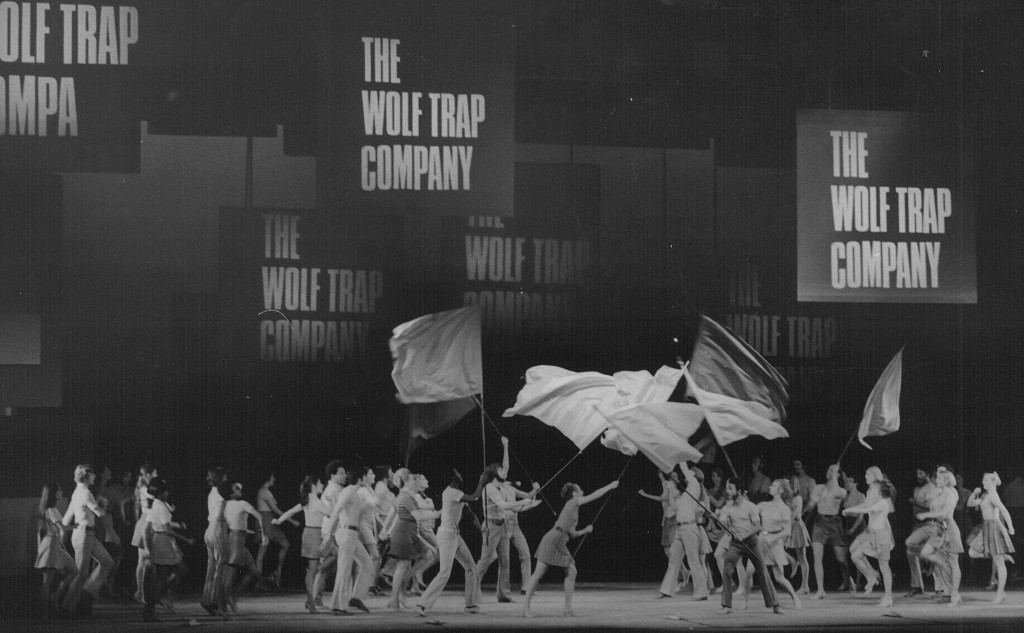 A Musical Theater Cavalcade, by Robert Lewis & John Green, was a fitting vehicle for the inauguration of this ambitious undertaking by Catherine Filene Shouse, Wolf Trap's founder. She wanted to create a program that would give young people a chance to experience the demands of a professional career in the performing arts. That first summer there were 60 (!) aspiring performing artists, and their showcase performance of the Cavalcade included excerpts from operetta and American musical theatre.
The 1971 Wolf Trap Company wasn't just for singers – there were dancers and instrumentalists.  The Company rehearsed and lived at the nearby Madeira School (at left), as there were no rehearsal spaces available at Wolf Trap. Wolf Trap was a different kind of place back then, but I like to believe that the spirit behind Kay Shouse's creation of this company is still very much with us.
Members of the 1971 Company went on to sing with the Met, the Wiener Staatsoper, the Savonlinna Festival, the Bayerische Staatsoper, the Opéra National de Paris, and many others. They taught on the faculties of  institutions including Notre Dame University and James Madison University, and some are still active teachers.  They sang and danced on Broadway, and one particularly precocious 17-year-old dancer named Kevin McKenzie went on to become the Artistic Director of American Ballet Theatre.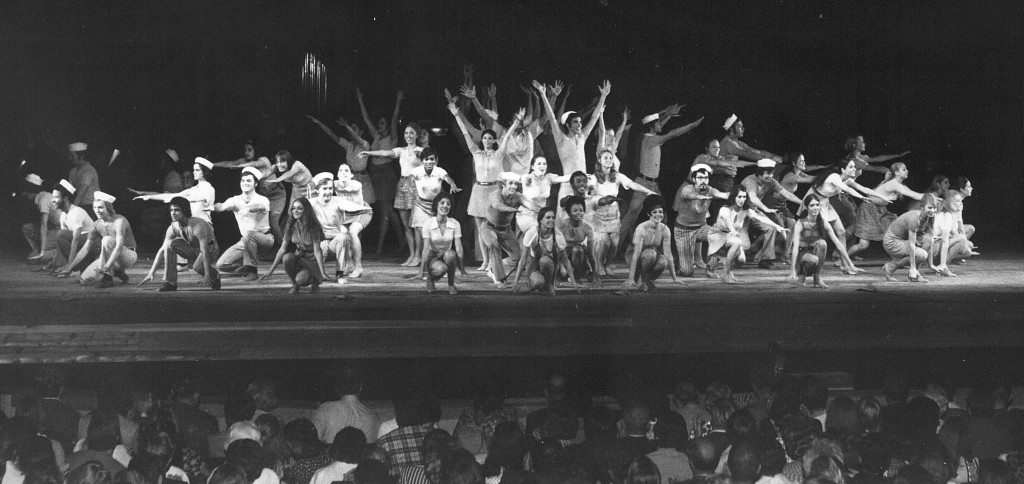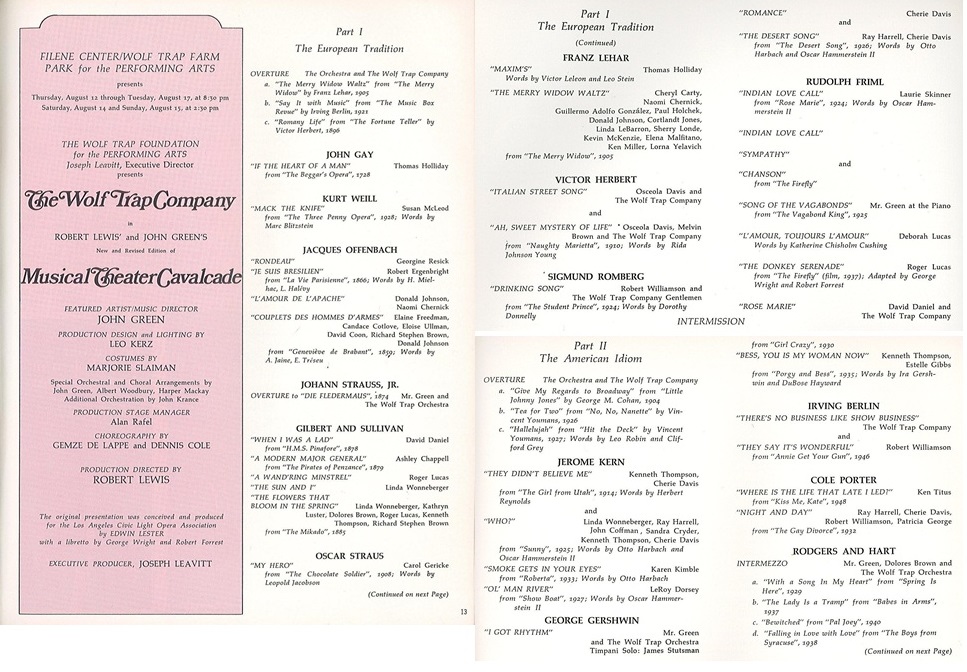 Members of the 1971 Wolf Trap Company
Stephanie Bates
Marianne Benson
Dolores Brown
Melvin Brown
Richard Stephen Brown
Stephen Mark Brown
Diane Caldwell
Cheryl Carty
Ashley Chappell
Naomi Chernick
John Coffman
David Coon
Candace Cotlove
Sandra Cryder
David Daniel
Cherie Davis
Osceola Davis
LeRoy Dorsey
Robert Ergenbright
Deneen Ford
Elaine Freedman
Patricia George
Carol Gericke
Estelle Gibbs
Guillermo Adolfo Gonzalez
Robert Hallock
Ray Harrell
Susan Harrison
Jeffrey Hildner
Paul Holcheck
Thomas Holliday
Mary Lou Jamison
David Cale Johnson
Donald Johnson
Cortlandt Jones
Karen Kimble
Linda LeBarron
Rebecca Littig
Sherry Londe
Deborah Lucas
Roger Lucas
Kathryn Luster
Elena Malfitano
Kevin McKenzie
Susan McLeod
Ken Miller
Stephen Myrick
Georgine Resick
Glenda Rosenbloom
Laurie Skinner
Nance Smreker
Kenneth Thompson
Ken Titus
Karen Tumas
Eloise Ullman
Enid Ward
Robert Williamson
Cynthia Winkler
Linda Wonneberger
Lorna Yelavich
Sandra Zancan