Three more rehearsals today, dusting off aria and song favorites in preparation for Sunday's aleatory musical event… (I may never go back to my desk again…)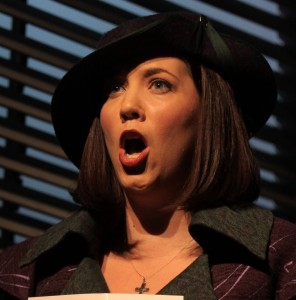 Mezzo-soprano Olivia Vote and I covered some amazing ground, from Rossini to Strauss. We started with the Habanera from Carmen, and moved on to the gorgeous Viljalied from Lehar's operetta The Merry Widow. The session included some Rossinian fireworks in Rosina's "Una voce poco fa," and it ended with the optimism and naive charm of the Composer's Aria from Strauss's Ariadne auf Naxos.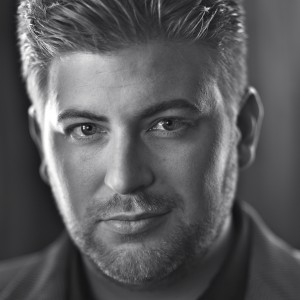 Craig Colclough took a break from his rehearsals as Nick Shadow to serve up some Mozart, Rossini, Verdi and Cole Porter. Figaro swaggered his way through "Non più andrai," Basilio served up slime and slander in "La calunnia," and Banquo sent a chill up my spine in "Come dal ciel precipito." And we didn't leave until we romped through Cole Porter's amazing music and lyrics in "Where is the Life that Late I Led" from Kiss Me, Kate.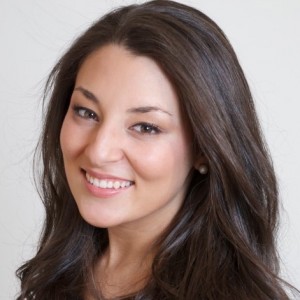 Andrea Carroll and I worked through a trimmed-down version of Cunegonde's "Glitter and Be Gay" from Candide. (Always a favorite, but a little over-long in isolation. This new version is winning me over… I may have to suggest it for the audition tour!) We rehearsed Musetta's Waltz from La boheme and the touching "Adieu, notre petite table" from Manon, and we finished with "Caro nome" from Rigoletto – an aria that Andrea hasn't sung for a while and is happy to sing again.