We now leave the rehearsal room, that place that saw this production come to life and is now too small to hold it. It's on to the Kennedy Center (orchestra rehearsals Tuesday and Wednesday) and the Filene Center stage (tech rehearsals Wednesday and Thursday night.)
I've been busier than usual in recent weeks and haven't witnessed as many rehearsals as I would've liked. As a result, I was unprepared for the force of what hit me during yesterday's final "room run." I can't quite find the right words to convey my enthusiasm about this production, so I'll simply share a few photos from this weekend. If a run-through in a bare room with rehearsal props, random costume pieces and piano accompaniment was this powerful, then the implications for Friday night are wondrous.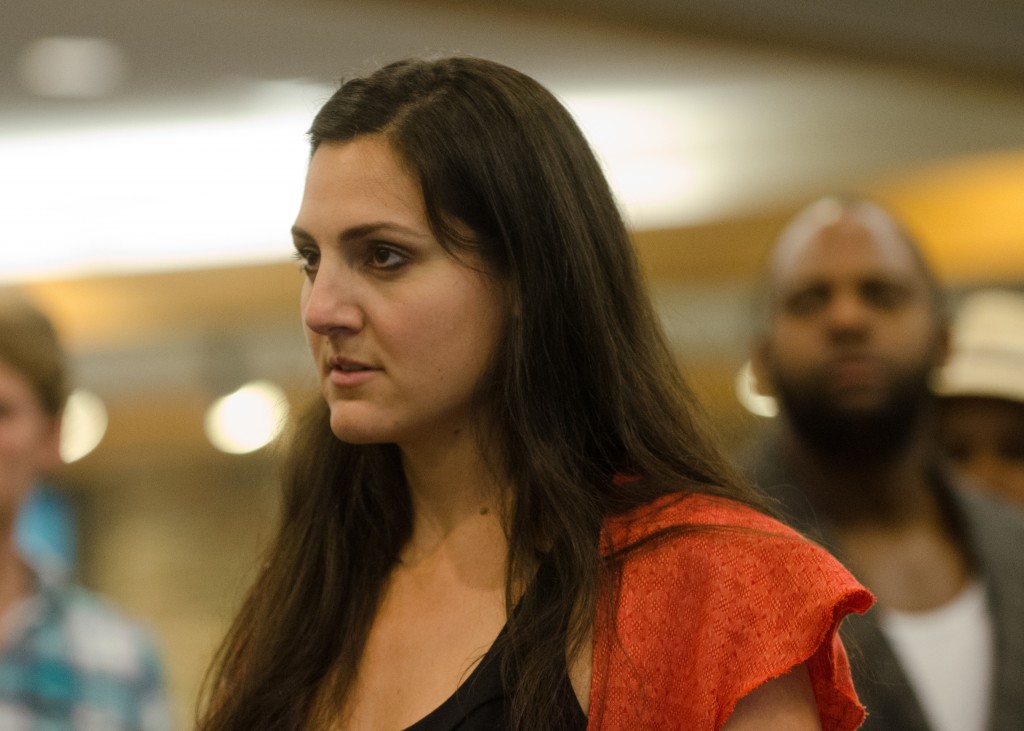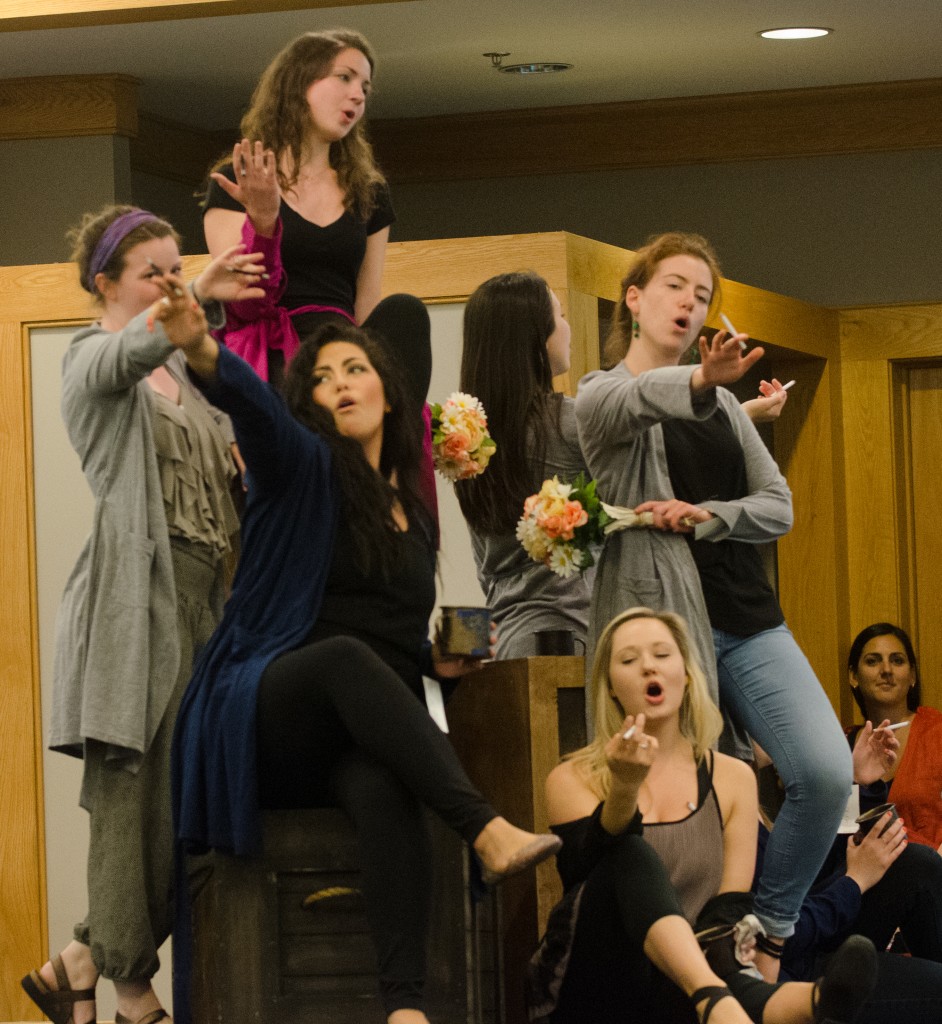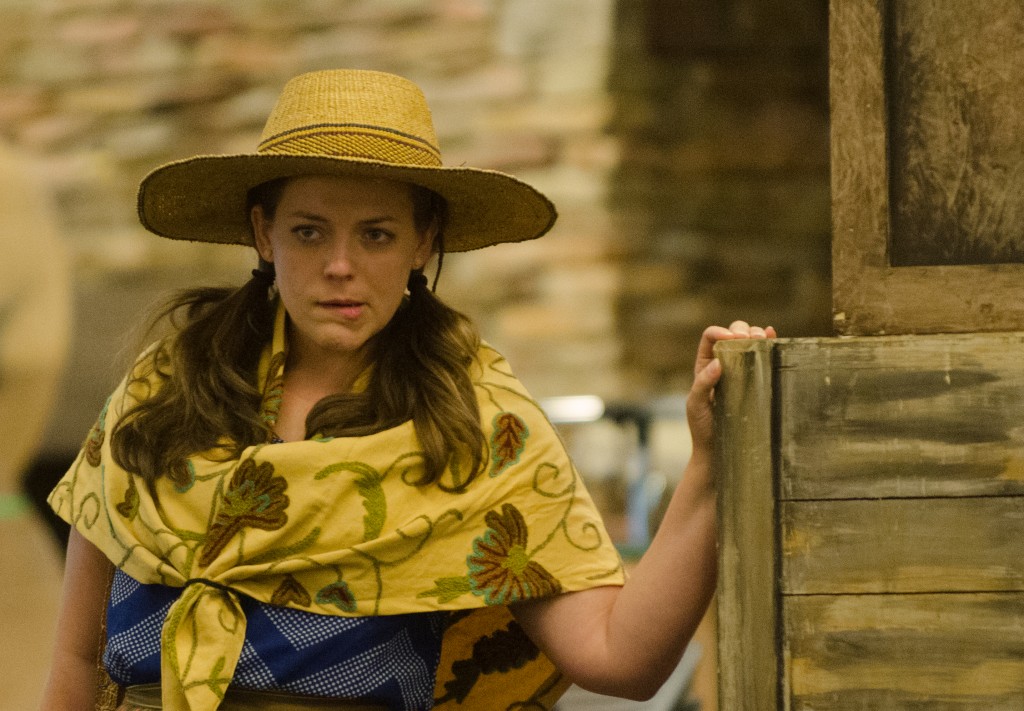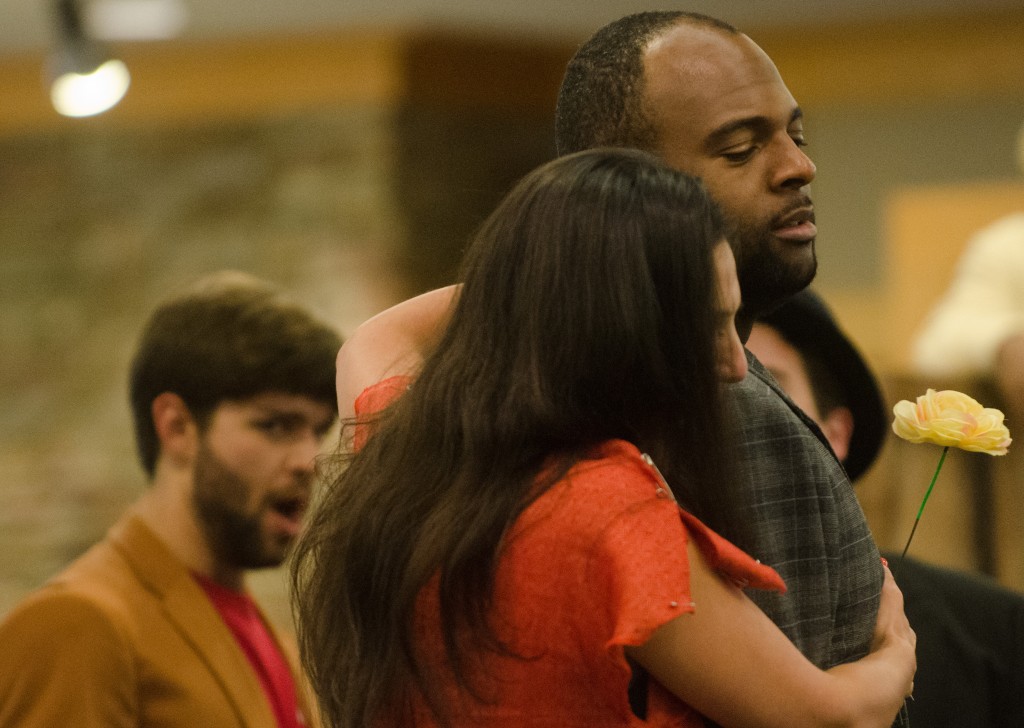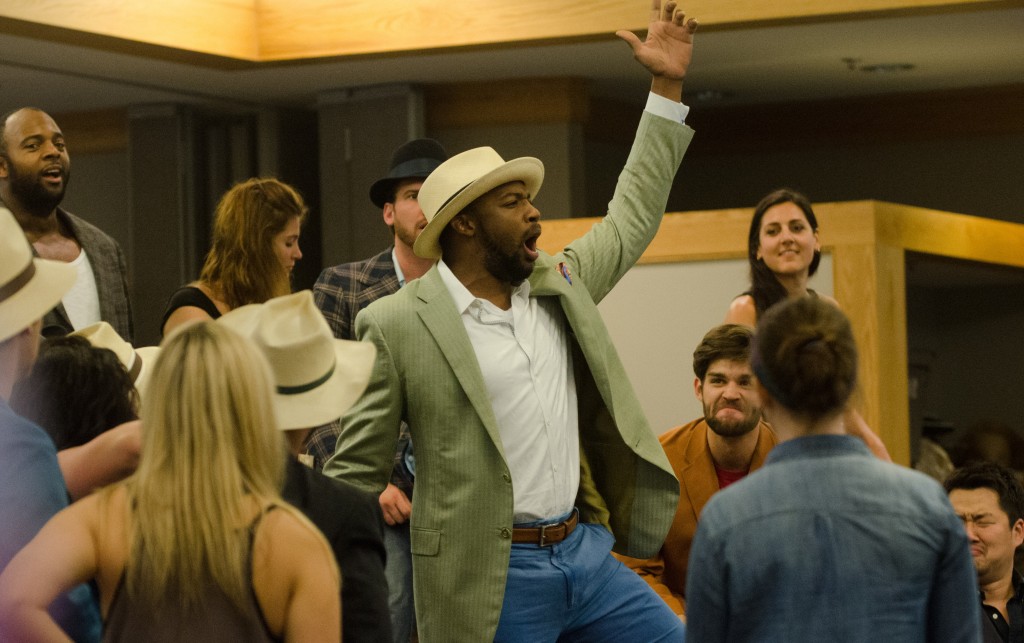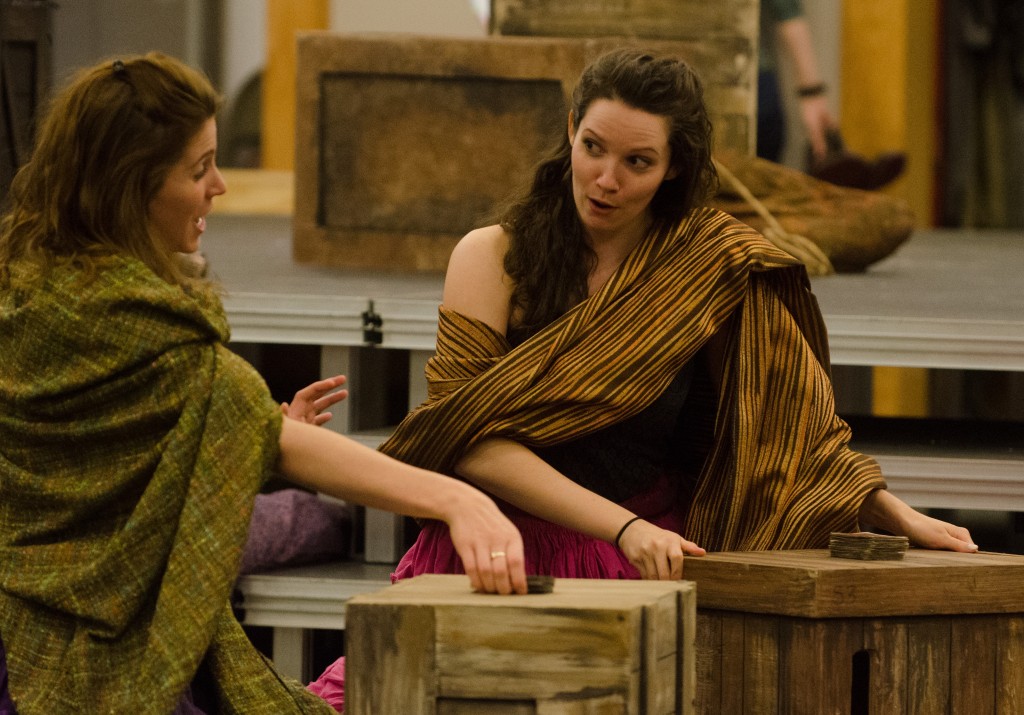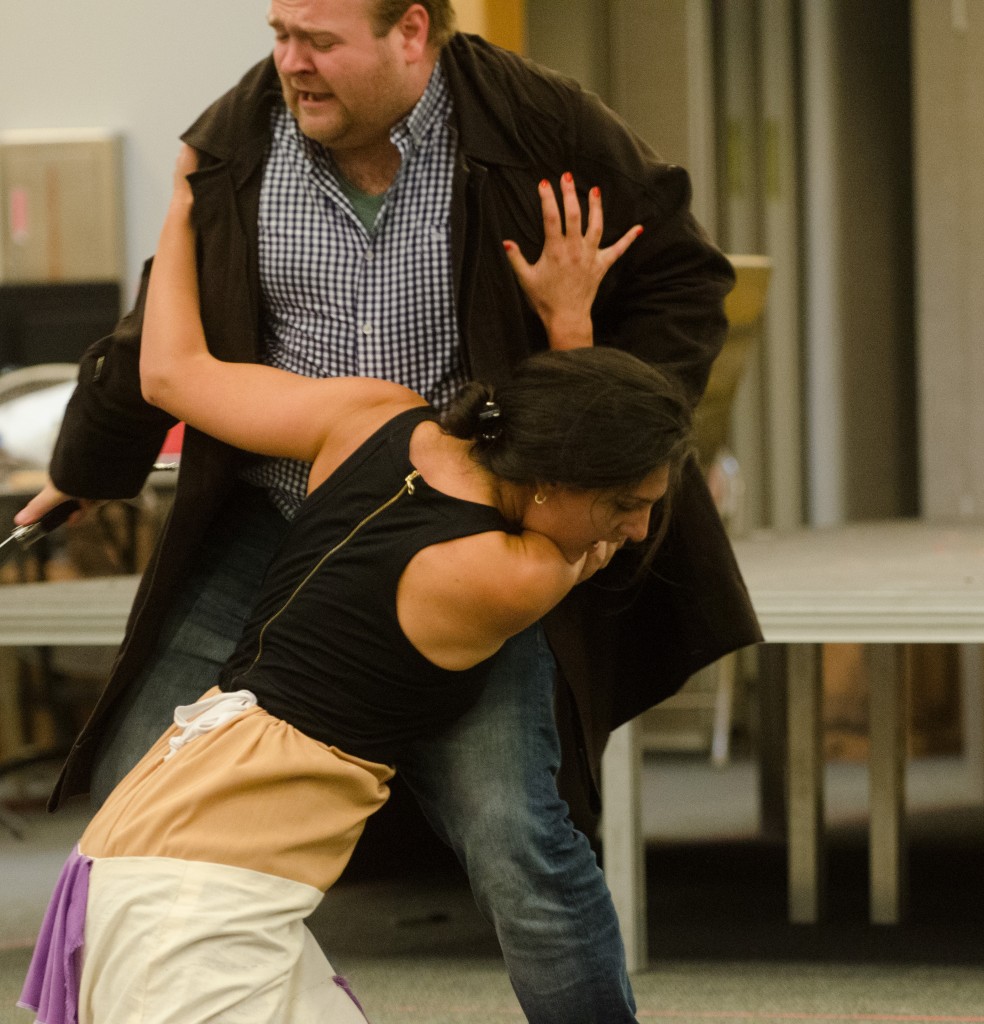 Bring on the National Symphony Orchestra, the projections, the costumes, the lights, the choruses… and you. See you there.