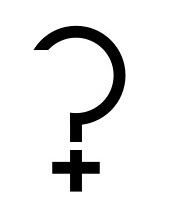 Digging into an opera that hasn't been produced in this country for 99 years is a fascinating, somewhat masochistic way to spend one's time. But every day, this charming little-known piece is coming more and more into focus.
Today brings a dilemma in fine-tuning the synopsis: What does one call this charming place where the men of The Curious Women hang out?  (The original libretto uses the word "casino".) "Gentlemen's Club" has curious and incorrect connotations. "Clubhouse" feels as if it is in a tree in someone's backyard. "Lodge" is too specific in the wrong ways. Hmmm…
Wolf-Ferrari's The Curious Women at The Barns on June 17, 19 & 25. First professional production in the U.S. since 1912 (at the Met).
*No women allowed! (The motto of said club. No wonder the women are curious.)