Many things happening so quickly in this last week of the 2012 season:
A morning with children and their families at The Barns – exploring all the many things it takes to make an opera…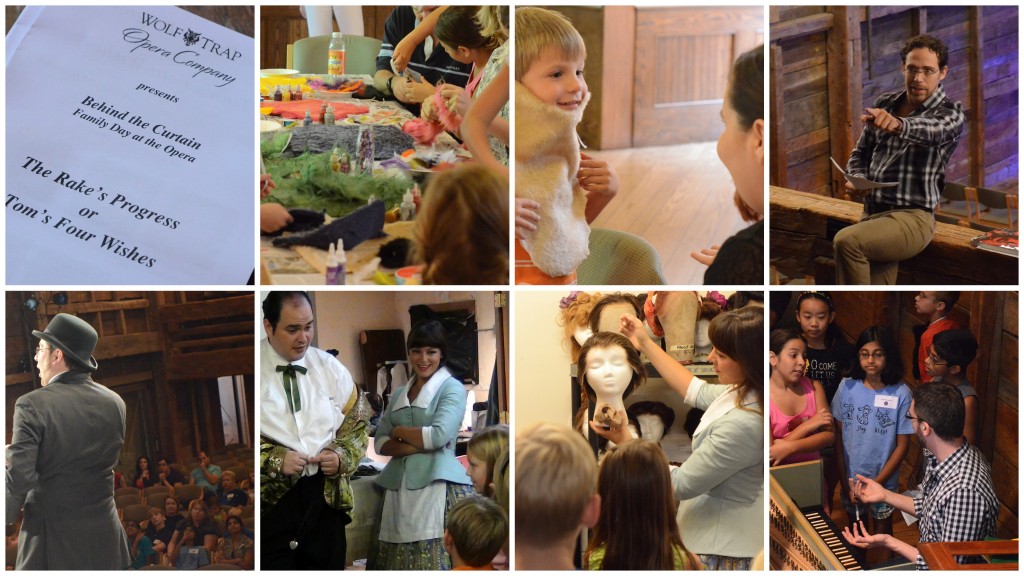 We built Baba Beards, learned how to conduct, collected fabric swatches, wrote supertitles and saw the short opera Tom's Four Wishes. Many thanks to our artists and staff who got here early in the morning and were so gracious and welcoming to these new opera fans!
And two mornings in a row at Children's National Medical Center, bringing the gift of song to young patients, their families, and hospital staff: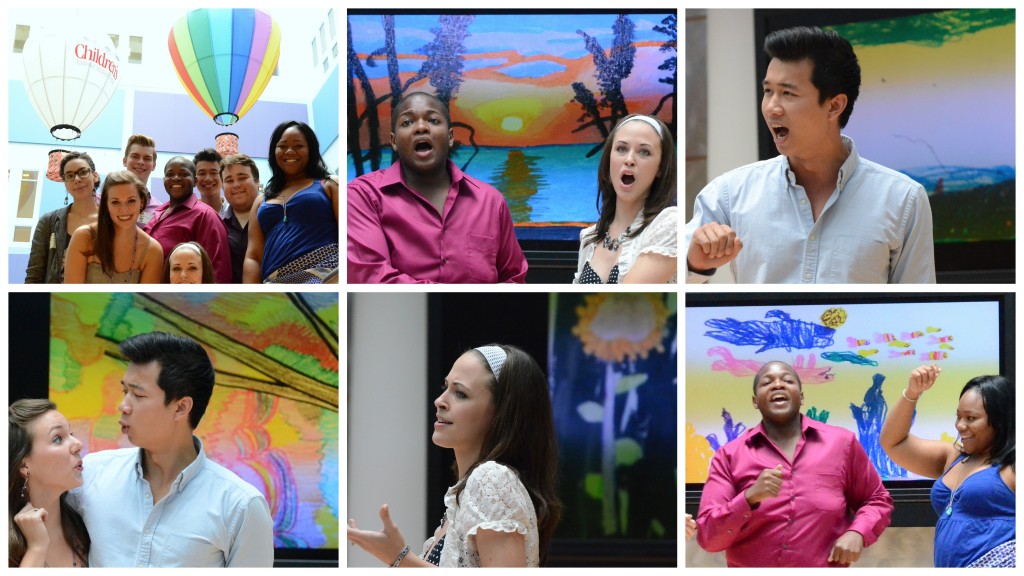 Artistic talent, work ethic, and generosity of spirit: the trifecta that defines these terrific WTOC people.
Tomorrow: a well-deserved day off.
Friday: The Composer's Progress
Saturday: One more Rake