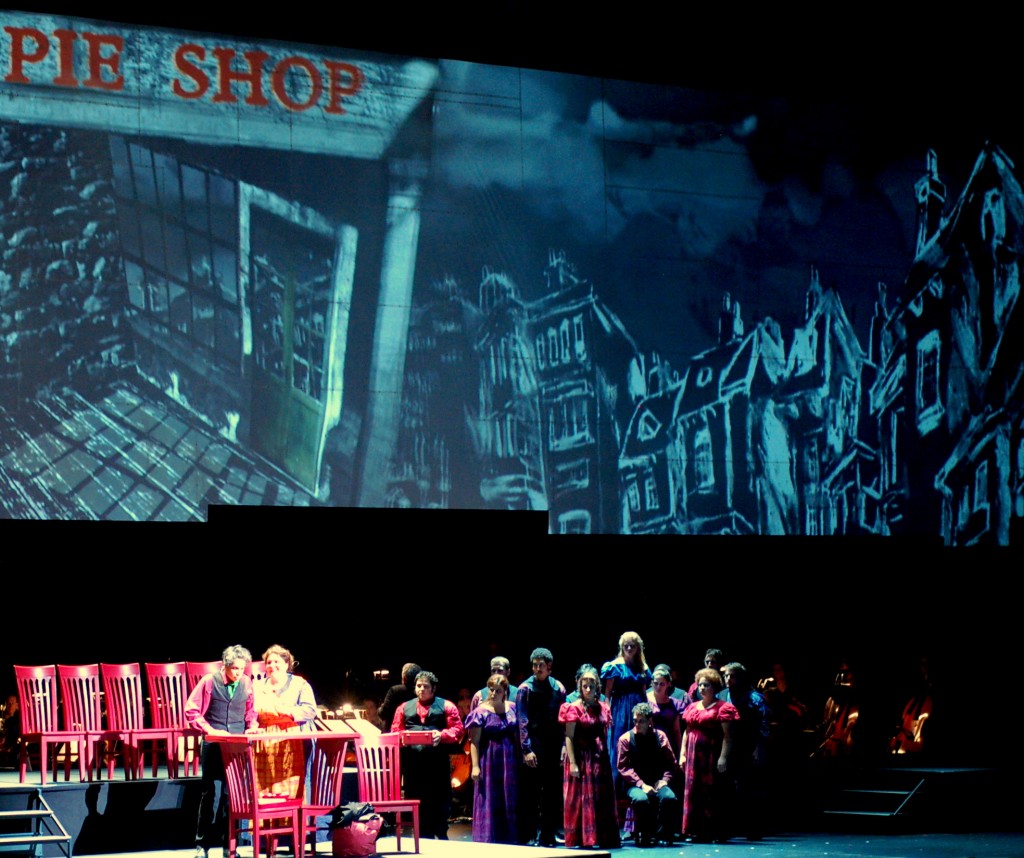 The end of the countdown happened while I was visiting dressing rooms, helping to advance the show, and delivering the preshow talk. (What a nice full house – a special shout-out to the group from Fairmont State University!)
I was a miraculous night; a not perfect but beautiful show. Full of guts and humanity, shimmering music and surprising comedy. My yearning for one additional night of rehearsal was keen and visceral, but we did the best with what we had. And the night took flight through the goodwill, talent, and perseverance of more than a hundred people. Thank you, all.
I'm taking a much needed (truth be told, direly needed) two days off. Will be back next week.