The Wolf Trap Opera 2019 season closed with a roaring production of Rossini's Barber of Seville. The weather was glorious, the singing resplendent, and the laughter from the audience was riotous. It was the perfect culmination of a fantastic summer!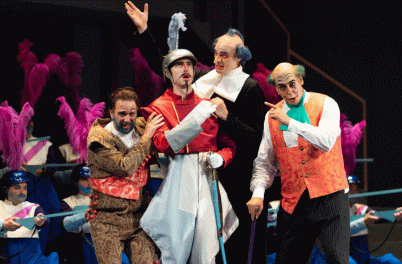 As wonderful as this summer was, however, it's time to turn our thoughts to the future.
Applications for the 2020 Wolf Trap Opera season are open, and the first deadline (for Los Angeles, Houston, and NYC) is Wednesday, August 13th.
Please help us to spread the word. We're looking forward to hearing you, and creating something fantastic together in 2020!