There is so much to tell you. And very shortly, I will do so. Until then, this is a great place to start: www.wolftrap.org/opera
2014 will bring us a new roster of fabulous principal singers, a talented group of Studio Artists, an iconic Baroque opera, a top-ten grand opera in the amphitheatre, and two rare French gems. And more, of course.
I'll be back in a few days to tell stories of how we got here and what to expect at Wolf Trap Opera this summer. Tickets are on sale now to Wolf Trap members and become available to the general public on March 29.
Got a few more minutes? I would like to introduce the 2014 Filene Young Artists! Click on the headshots for more information on each of them.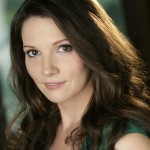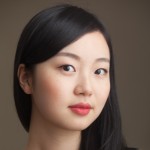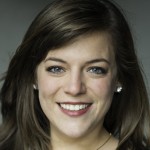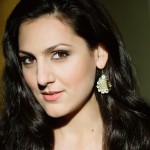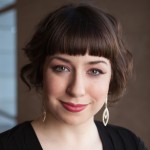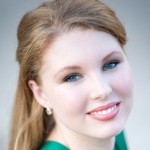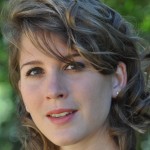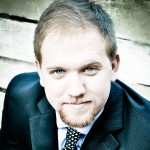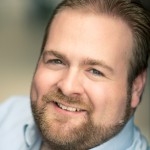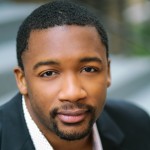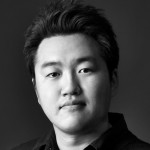 Left to right,
by row:
Sopranos Mireille Asselin, Tracy Cox, Ying Fang & Melinda Whittington

Mezzo-sopranos Maya Lahyani, Renée Rapier, Carolyn Sproule & Virginie Verrez 
Countertenors John Holiday & Eric Jurenas 
Tenors Kevin Ray & Robert Watson 
Baritones Norman Garrett, Tobias Greenhalgh & Joo Won Kang 
Bass-baritones Jeongcheol Cha & Ryan Speedo Green