It's been a long week.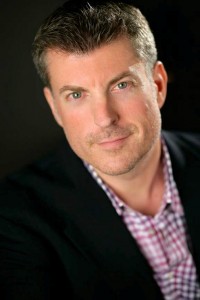 We're saying bon voyage to a valuable member of our team. Since 2009, Ryan Taylor has been our Manager of Community Development, our summer marketing and development liaison, our 2012 season audition consultant, an invaluable colleague and a wonderful periodic addition to our small regular staff in the"off" season. He's heading west to Phoenix, having just been tapped as Arizona Opera's new Director of Artistic Administration. It's fabulous news for Ryan, and we couldn't be happier for him. (Well, we could be, if we could just find a way to clone him…)
In recent seasons, we've sent Administrative Fellow Joshua Winograde off to be LA Opera's Artistic Administrator.  Eric Melear was the Music Director of our Opera Studio (having gotten his Wolf Trap start as a Coaching Fellow), and he's just landed in Houston as their Associate Music Director. And now Ryan's leaving us behind. Isn't it enough that the young artists go through a revolving door and out into the world? <sigh>
We haven't been able to hire an Administrative Fellow for a few seasons, and in light of this transition, we're re-opening that position. To find out more, go here.
---
Since I seem to have little brain space for anything substantial, here's my list of links for this Short Attention Span Friday. Happy surfing :)
---
Happy weekend!