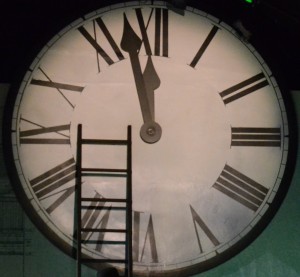 The Rake's Progress clock cannot be turned back again, and we must move on.
Summer 2012 was a wonderful ride. Thanks to all those on both sides of the footlights who made it so.
I'm off to Santa Fe and then San Francisco (Merola) for this week, then off the grid completely for a week to recharge. Here's hoping your summer was all you wanted it to be; ours was. See you in September.
Kim