Corriam tutti! 
My first summer at Wolf Trap (fifteen years ago now!) I remember hearing our Instant Opera! cast rehearsing at Children's Theatre-in-the-Woods. As I crossed the bridge and made my way through the woods, I heard Mozart's famous chorus; "Corriam tutti! Corriam tutti a festeggiar!" Everyone run to celebrate! 
Today feels like the embodiment of that vivacious musical moment, as we announce the return of live music to Wolf Trap. Within the expanse of the National Park, the concept of safely listening to live music together as a community is soon to be realized, and I for one am just giddy at the thought of it! 
We are still in the midst of a pandemic, however, so things will be a little different than normal. Our programs will either be at The Filene Center, or virtual. We're focusing on the music this season, and are excited to work with the Wolf Trap Orchestra and the National Symphony Orchestra for our summer projects. Our offerings will be in concert, which means that the experience will be primarily a musical one; the orchestra will be onstage, there will be no sets. There are also many differences in the way in which you can buy tickets and what the experience will be like once you arrive: www.wolftrap.org will give you the most up-to-date information on purchasing tickets, protocols, and more. 
We are welcoming back most of our stalwart 2020 company members for an extra summer; you can learn more about them (and spy a few new and returning faces) on our website. (www.wolftrap.org/opera) We selected new repertoire, however, based on what we learned about them last year.    
We have several evenings planned for you at The Filene Center this summer.  
The Anonymous Lover (L'Amant Anonyme) by Joseph Bologne, the Chevalier de Saint-Georges. 
June 18. Sung in French with English supertitles. Approximately 80 minutes, without an intermission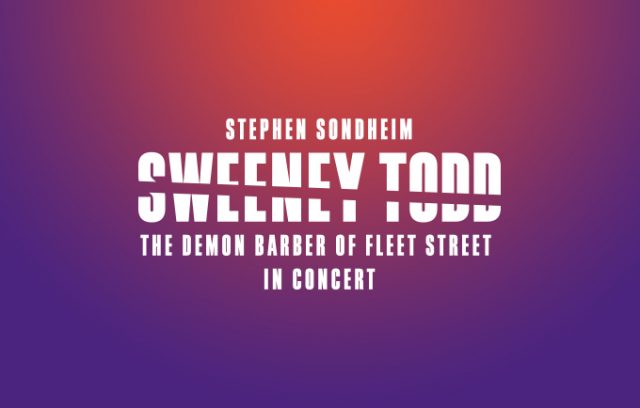 Sweeney Todd, the Demon Barber of Fleet Street by Stephen Sondheim 
July 2 and 3. Sung in English with supertitles. Approximately 3 hours, with an intermission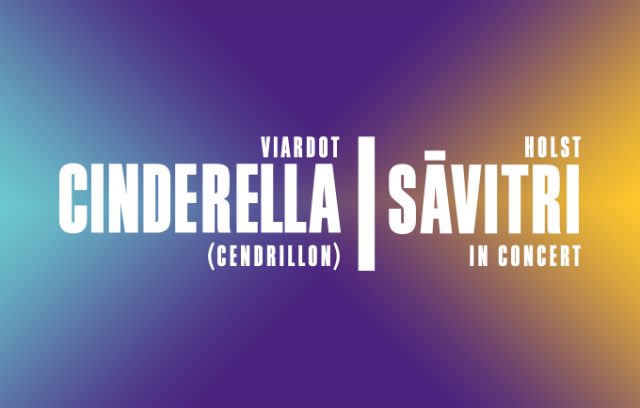 Cinderella (Cendrillon) by Pauline Viardot, and Sāvitri by Gustav Holst. 
July 16. Sung in French/English with English supertitles. Approximately 90 minutes, without an intermission 
You can find much more information about these performances on our website. 
If you're not feeling comfortable being out in public, but are still hoping to enjoy some WTO magic from the comfort of your own home, you're in luck! We'll be hosting an intimate Salon Series at The Barns, which will be livestreamed for free, as will Aria Jukebox. (WTO Barns events this summer will not be open to the public.) 
We brag on our alumni fairly frequently, especially over this last year for their creativity and generosity in the face of the pandemic. We're thrilled to be able to bring a number of them back to Wolf Trap this summer.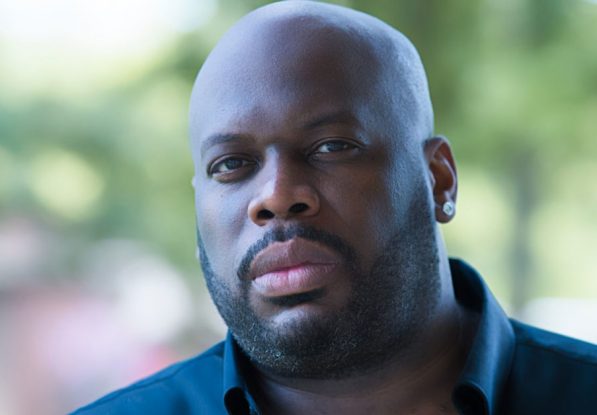 Our Filene Artist in Residence, Morris Robinson will be working with singers the first two weeks of June. We'll livestream his masterclass with our Studio Artists on the afternoon of June 10.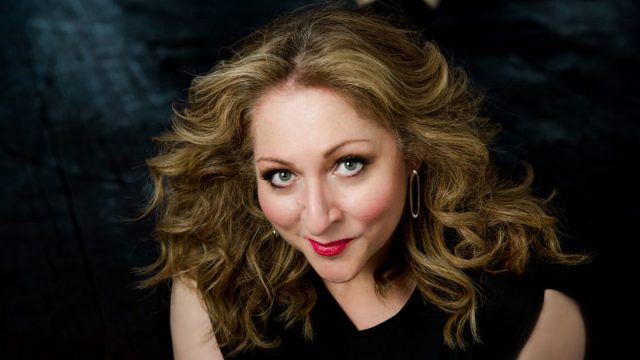 On July 1, soprano Christine Goerke joins a star-studded tribute to Mrs. Shouse's legacy and vision. The performance, which celebrates the 50th anniversary of the opening of The Filene Center, also features The National Symphony Orchestra – who played that very first concert with us!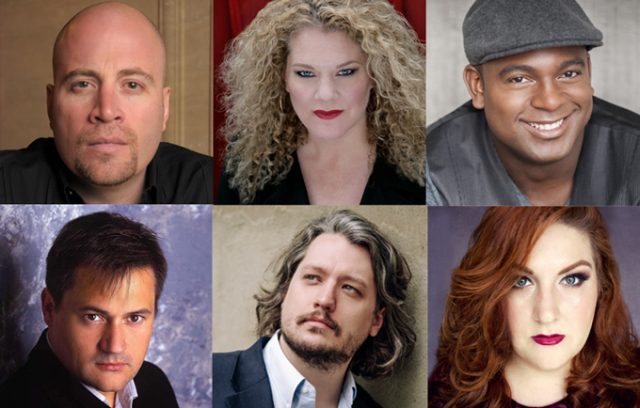 And on July 23, we welcome back a number of alumni for an evening of Puccini and Verdi's big moments! Scenes from Tosca, Don Carlo, La bohème, Rigoletto, La traviata and more.  
Bass Raymond Aceto (1991, 1992), mezzo-soprano Michelle DeYoung (1995), bass-baritone Ryan Speedo Green (2013, 2014), tenor Paul Groves (1991, 1992), tenor Robert Watson (2014), and soprano Tamara Wilson (2008) join a quartet of current Filene Artists for a thrilling, emotional evening.  
We'll have much more to share with you over the next months, so stay tuned to this space. And join us – corriam tutti a festeggiar – to celebrate the return of live opera to Wolf Trap!