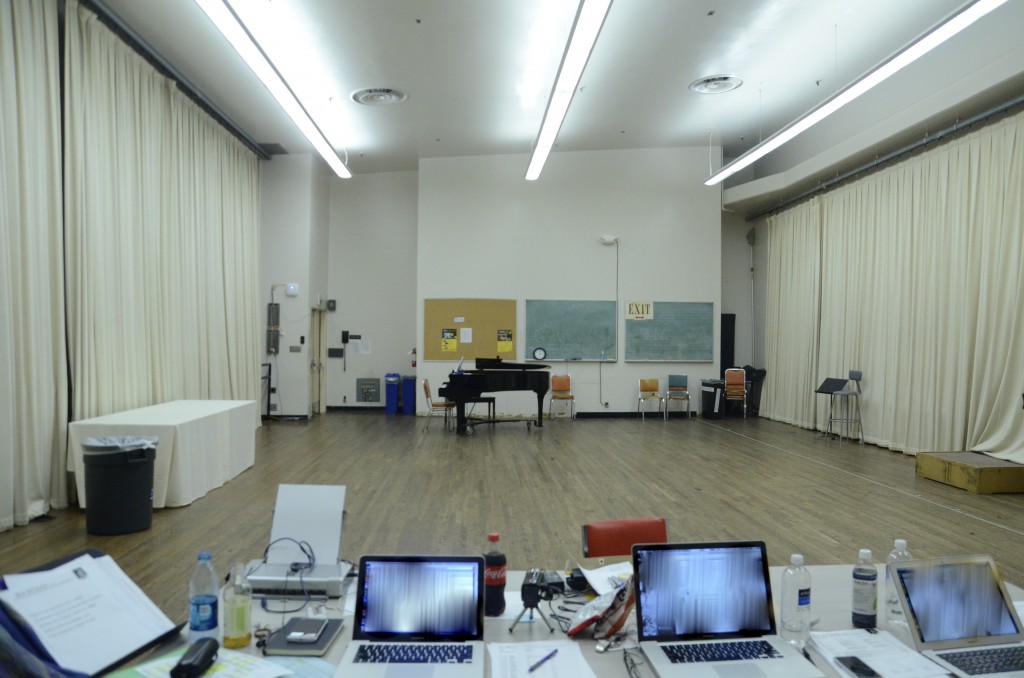 Auditions in LA got us off to a marvelous start for our west coast leg. (My own Pacific sojourn had already started with a brief personal trip to Seattle, where sadly, the lack of a Young Artist Program at Seattle Opera now means that it is no longer a must-hear stop on our audition travels.) Today, we fly to San Francisco, with any luck… Right now we're in a holding pattern at LAX.
While a delayed flight is usually bad news, today it bears unexpected fruit. Extra quality time at AA Gate 46B means that I got to finish and upload the 2014 Soprano Aria Frequency List!!!
Our auditions day in residence in Rehearsal Room 1 at LA Opera was like a crazy family reunion, with visits from WTOC staff members, singer alumni, and dear colleagues. Add to that a Saturday spent with friends in the out of doors, and little things like airport delays don't make a dent.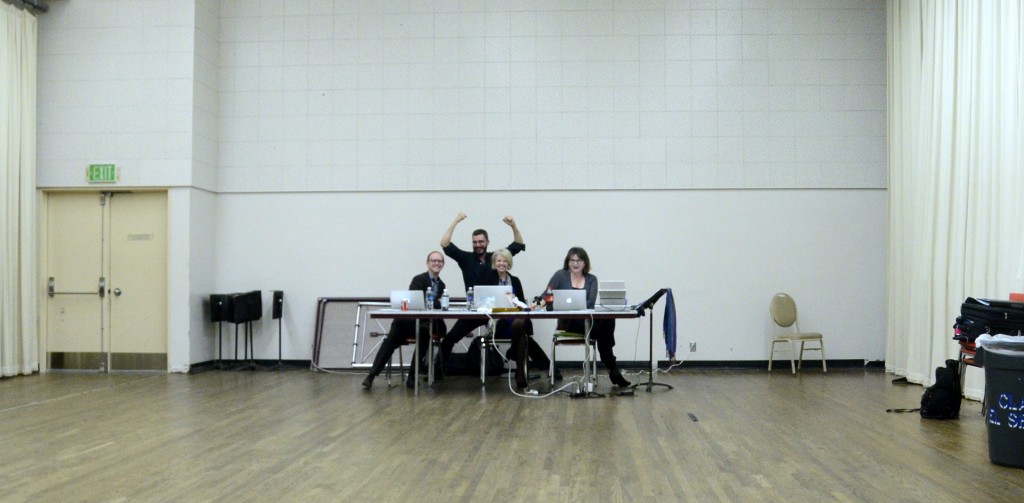 Above: The singer's view. Well, almost. Typically the Rock Star "Pow" Pianist is on the other side of the room. :)