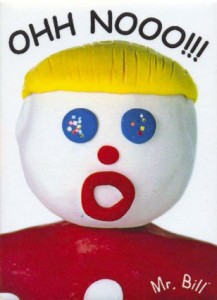 OK, thanks for tolerating my final perfunctory oh-no!-another-application-deadline-is-upon-us! post of the audition season:
The final deadline for applications for the fall 2011 audition tour is tonight (Friday 9/3o) at midnight EDT. This deadline includes applications for the Vienna VA, Cincinnati, and Houston sites.
I'll be back to my usual entertaining and informative self (all things being relative…) next week as we hit the road. Till then, a little Friday linkage:
Check out the New York Festival of Song's new website, particularly the terrific video clips!
A few weeks ago I pointed those of you who are staring down the audition season to my 2009 series posts about this lovely ritual. If you're hungry for more, surf on over the last year's right brain / wildly subjective series.
"Merrily nutty" opera returns to the Met. Discuss.
And have a lovely weekend. I'll be digging my fall clothes out of storage, remembering how to stuff all of the audition tour debris into my bag, and hosting a bridal shower for my lovely daughter!