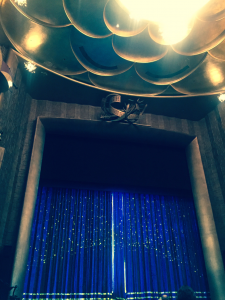 Three days in New York = three unique demonstrations that opera is alive, well, sassy, classy, thriving and growing.
Tuesday: Cav/Pag at the Met.
Full house, new production, some phenomenal music making.
The old guard arguing heartily in favor of the old Zeffirelli production, everyone in awe of the Met Chorus singing Cavalleria (thank you, Donald Palumbo), and Maestro Luisi making serious magic in the pit.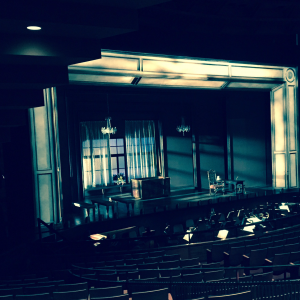 Wednesday: Figaro dress rehearsal at Juilliard.
21st-century twenty-somethings attacking and embodying the revolutionary ideas and family dramas of a 230-year-old opera.
If you believe the millennial generation is full of uncommitted slackers, I dare you to witness the fierce focus and attention to detail demonstrated by this young cast and crew.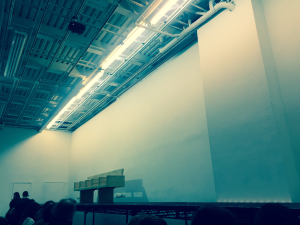 Thursday: Open rehearsal of Orlando at WhiteboxLab>Sound Lounge.
An opportunity to find out how opera is made, with dedicated and adventurous professionals laying bare their rehearsal process to curious opera lovers.
Few distractions and baubles, and a rare chance to be immersed in the story, the music and the process.
Add to all of this an opportunity to hear auditions from some of the best and brightest young singers in the country, and you have an exhausting and satisfying week in Manhattan.
Next week, I'm back at the Trap to advance this summer's productions. Check back then for a wonderful guest blog post from our Figaro conductor Kathleen Kelly!