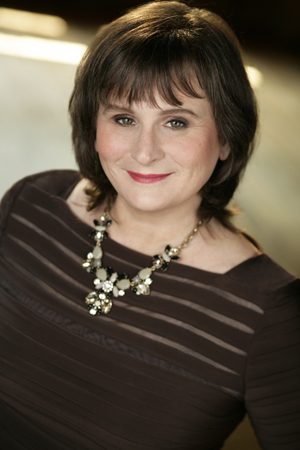 For 10 to 12 weeks every year, Wolf Trap is the summer home of dozens of artists representing the best of the next generation. They create an artistic community of uncommon excellence and singleness of purpose, and the excitement it generates is palpable in every one of our productions.
Our distinctive profile has its origins in our unique annual talent search process. Well over a thousand singers submit applications for each season, and each autumn we hear live auditions in seven different U.S. markets. After it's all over, we choose roughly 3 percent of the applicants to form the next year's roster.

While other companies craft an opera season and then audition singers to fill specific roles, we engage in a beautifully reverse-engineered process. As we head out across the country with open minds and ears, we first identify the best singers of that year's talent pool. Only then do we enter into the programming process, with the goal of finding operas and roles that fit these particular singers. It makes us a company with artists at the forefront of our operation and at the center of our hearts, and that in turn makes Wolf Trap Opera a highly desired summer engagement.
Our 2017 season offerings are a reflection of the unique strengths of this year's artist roster. These singers are particularly suited to making Rossini sparkle, infusing Puccini's Tosca with passion and drama, and bringing gripping storytelling and refreshing laughter to three rare American operas.
It's a season that reflects the optimism, creativity, courage, and heart of a special group of people, and I am so glad you've decided to share it with us.

Kim Pensinger Witman
Senior Director, Wolf Trap Opera & Classical Programming